Kids Camp 2017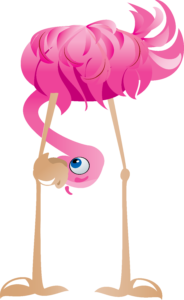 Are you between the ages of 6-12?  Do you like summer?  If you answered yes to either of those questions – I have great news!  We are offering a FREE Kid's Camp on August 21-25.  It will be from 5:30 – 8:30 pm.  We start with supper then move into the fun.  There is going to be music, delicious snacks, interactive stories, and you will get to meet our hilarious friend Pete!!  Join kids from all over the city!!
"He loves us forever, this is our song …"
Please register at the door between 5:00-5:30 pm.
Save
Save
Save
Save
Save
Save
Save
Save