Impact Groups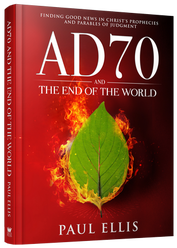 AD 70 And the End of The World
A grace-based discussion on questions surrounding the rapture, the Second Coming of Christ, and the end of the world. Meeting Wednesdays, 7 PM at Impact Church.
---
Impact Training College
Get equipped for effective Christian service and leadership in the local Church or para Church ministry using the curriculum from the International School of Ministry. Wednesday evenings at Impact Church.
---
Cross Vision
Have you ever read the violence in the Old Testament and struggled to reconcile this with the God of the New Testament? If so, this is the book for you. Join us in the comfort of a home setting on Thursday evenings at 7 PM.
---
The 15 Invaluable Laws of Growth
A weekly discussion on personal leadership and growth. Join with others and draw from their perspective as you encourage one another in conversation, study, and application. This 12 week group will meet at Impact Church on Wednesday nights at 7 PM.
---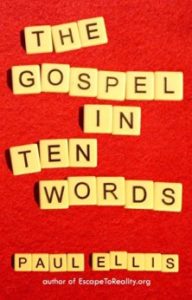 The Gospel in Ten Words
This group is an amazing opportunity to engage with the Good News of Jesus Christ in a life changing and liberating way. God really does love you, and Jesus has already done it all. Come and explore the depths of this Good News on Tuesday evenings in St. Thomas.
---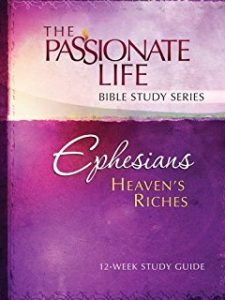 Heaven's Riches
An exciting 12 week Bible study from the author of The Passion Translation. Join us on Friday afternoons at Impact Church from 1 PM – 2 PM for an exciting and heart-felt look at the book of Ephesians.
---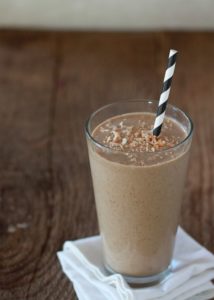 Shake 'n' Share
Drop into Masonville Mall Foodcourt on Thursday nights between 6:30 – 7:30 PM. Grab a shake, a coffee, or a pop, and join the conversation. Come ready to share whatever's on your mind, in your heart, or on your TV. Starting Thursday, September 21st. at 6:30 PM.
---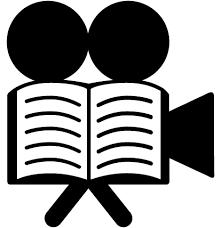 Young Adults
This group will explore a brand new, in-house production looking at "The Gospel in Ten Words" from a more personal perspective. Come and see how lives are being changed by the Good News of God's grace. Wednesdays 7 PM at Impact Church.
---
We have dynamic sessions for both junior and senior high (age 12 – high school). Our night includes games, meaningful discussion, and fun! This is the place for your youth to be. Once a month we have a fun event. Wednesdays 7 PM at Impact Church.
---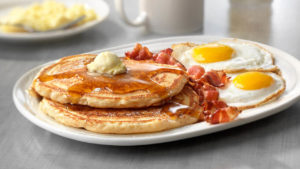 PK's Breakfast Group
You supply the breakfast and we supply the study. This group meets Thursday mornings at 7 AM at the Family Circle Restaurant on Wellington Street. A great way to start your day!
---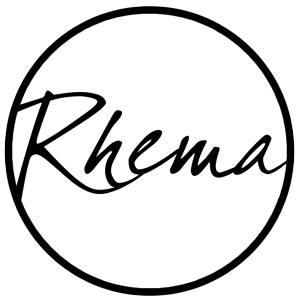 Rhema
For those ages 55 and above. Bring a brown bag lunch to the Church on Tuesdays at noon for a great time of fellowship, hymns, and prayer.
---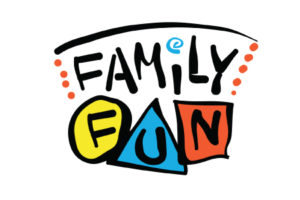 Family Group
An exciting, fun-filled group for the whole family. Join us for monthly, family-friendly events, and for times of encouraging and supporting one another. Read the bulletin, stay tuned to Impact Church announcements, and follow us on social media for more info about upcoming Family Group events.
---
Prayer Group
Join us for a powerful hour of prayer. Wednesday nights from  6 – 7 PM at Impact Church.
---