Impact Groups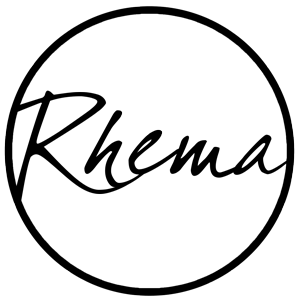 Rhema
For those ages 55 and above. Bring a brown bag lunch to the Church on Tuesdays at noon for a great time of fellowship, hymns, and prayer.
---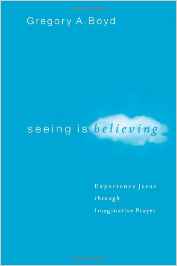 Seeing Is Believing
Have you ever wished you could experience as real in your life what you believe about God to be true?  Join the discussion on Tuesday nights in St. Thomas as we discover how we can experience God in our daily lives.
---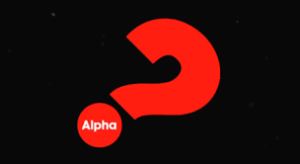 Alpha
Got questions about life and faith? Join us Wednesdays, 7PM @ Impact Church for coffee and snacks as we explore these questions and more.
---
The Gospel in Ten Words
This group will help you discover who you really are, the joy and peace that comes from knowing you are loved by God, and help you enjoy freedom in every aspect of life. Come and explore the good news that Jesus revealed. Wednesday evenings, 7 PM @ Impact Church.
---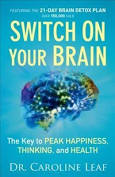 Switch On Your Brain
What would you do if you found a switch that could turn on your brain and enable you to be happier, healthier, more prosperous and intelligent? Come and discuss Dr. Caroline Leaf's book as you experience transformation through the renewing of your mind. Wednesdays 7PM @ Impact Church.
---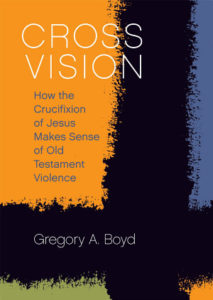 Cross Vision
Join us Wednesdays, 7PM @ Impact Church for a radically new look at the Old Testament through the lens of the cross. Come prepared to be challenged, to think, and to discover the heart of the "Heavenly Missionary," the God who descends in order to lift us up.
---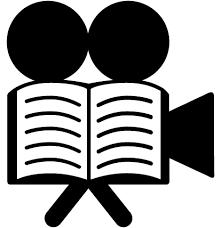 Young Adults
Meet with other Young Adults Wednesdays,  7PM @ Impact Church for our video discussion guide to Greg Boyd's "Seeing Is Believing." Come and discuss how we can experience as real the God who loves us and who wants to be seen, heard, and felt.
---
Youth
We have dynamic sessions for both junior and senior high (age 12 – high school). Our night includes games, meaningful discussion, and fun! This is the place for your youth to be. Once a month we have a fun event. Wednesdays, 7 PM at Impact Church.
---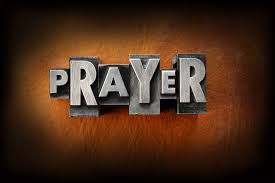 Impact Prayer Group
Join us for a powerful hour of prayer for the church, our city, our nation and the nations. Weds 6-7PM @ Impact Church.
---
Get equipped for effective Christian service and leadership in the local Church or para Church ministry using the curriculum from the International School of Ministry. Wednesday evenings at Impact Church.
---
Pastor Karl's Breakfast Group
Pastor Karl's Breakfast Group You supply the breakfast and we supply the study. This group meets Thursday mornings at 7 AM at the Family Circle Restaurant on Wellington Street. A great way to start your day!
---
Simply Jesus
An exciting new look at Jesus, who he is and why he matters. This group will discuss Jesus, the Jesus we see when we allow ourselves to really look to Him and let the story of His message, work, and life speak for itself. Join us in the comfort of a home in north London,  Thursdays at 7PM.
---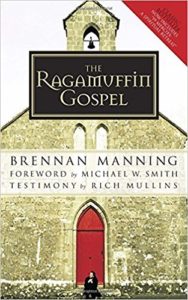 The Ragamuffin Gospel
Learn what it means to take a real rest, to live by grace and not performance. Join this group for a refreshing and honest discussion about living loved, and see the difference that Grace makes. Thursdays, 7PM at a home in the south of London.
---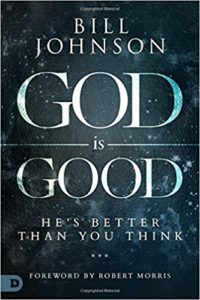 God Is Good
"God is Good: He is Better than You Think." Join our discussion about the goodness of God and let your life be transformed by this one, powerful truth. Fridays, 1-2PM @ Impact Church.
---
Dance Group
A group for those couples who've gotta dance. Join dance instructors Werner and Kristen Duever, Friday nights from 7-8PM @ Impact Church as they take couples through lessons in Latin and Ballroom dancing. Register early as space is limited.
---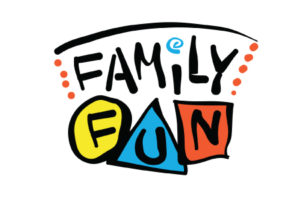 Family Group
An exciting, fun-filled group for the whole family. Join us for monthly, family-friendly events, and for times of encouraging and supporting one another. Read the bulletin, stay tuned to Impact Church announcements, and follow us on social media for more info about upcoming Family Group events.
---